We can advise you on places to visit and suggest the most suitable tour content and venues
Explore our most popular South Africa holiday destinations
By now you may have visited / explored a good number of Tour Operator websites looking for ideas and the best holiday to meet your expectations. This may be the structure i.e. how many times you move property during your holiday; the best time to visit; the regions you explore; or indeed the bottom line in terms of cost.
Don't be fooled by headline prices or specials, every Tour Operator has access to these. Don't pay more for your holiday than you need to, and you can only meet this objective by comparing Like for Like (with no differences), not just the structure but the location of properties within each region.
As a bespoke, tailor-made specialist Cape Tours will guide you through the many options available to you, with the emphasis placed squarely on getting the structure right. A badly designed structured will only result in a poor outcome, so let our SA born staff assist you to ensure that your holiday of a lifetime exceeds your expectations.
This principle applies to South Africa and it's neighbours Namibia, Botswana, Zambia and Zimbabwe.
What have you got to lose? It only takes a few minutes to complete the Enquiry Form, we will do the rest.
South African born consultants will create a personalised itinerary designed in partnership with you.
We offer a competitive price structure, usually 10-15% less expensive than booking direct.
Local 24/7 support Our ATOL registration number is ATOL6138
Let us assist you to ensure your holiday of a lifetime exceeds your expectations
A Selection of Southern Africa Destinations
Cape Tours News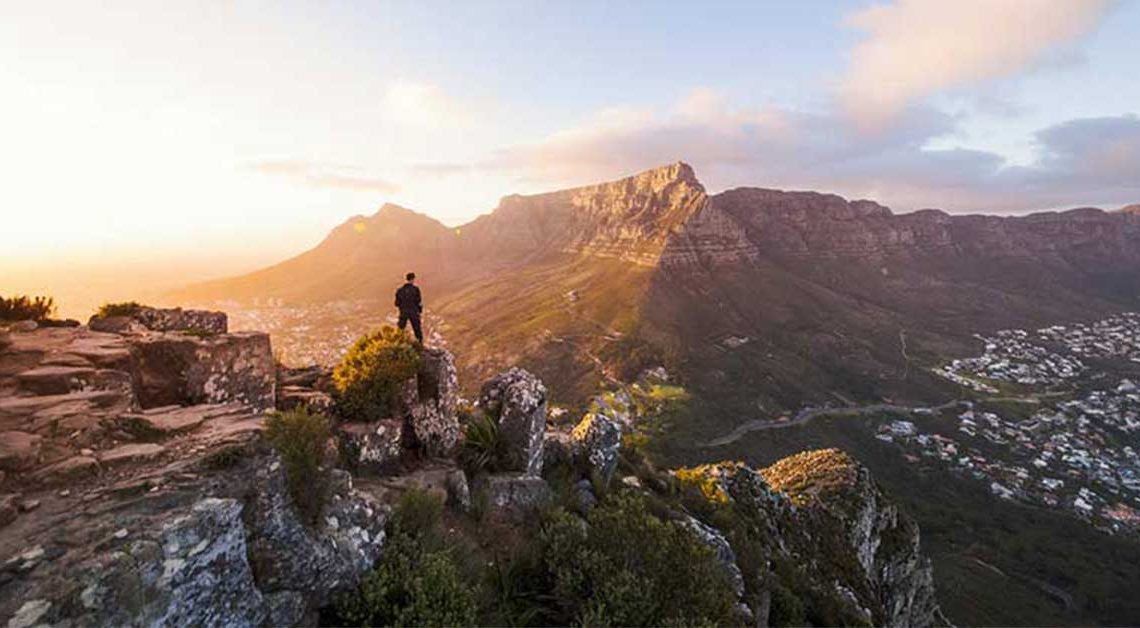 On 30 January 2018, Tourism Update and SA Tourism hosted a webinar on 'The effects of Western Cape water shortage on tourism'.  The speakers were
Read more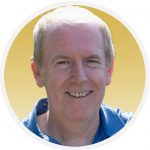 Don't be fooled by headline costs!
Many travel agents bundle accommodation and itineraries based only on how competitive they can make the final price look. You could end up in substandard accommodation, and rushing through your holiday trying to keep up with an irrational itinerary.
We, at Cape Tours, are born South Africans. We know Southern Africa and we personally inspect accommodations we propose to you annually to ensure you get the best for your money every time. Try us! Send us the proposed itinerary you've received and we'll tell you if that is a great deal, and why! You're under no obligations. If we cannot improve upon it or beat your quoted price, we'll wish you well on your trip!
Cape Tours will guide you through the many options available to you
A Few Reasons To Visit Southern Africa