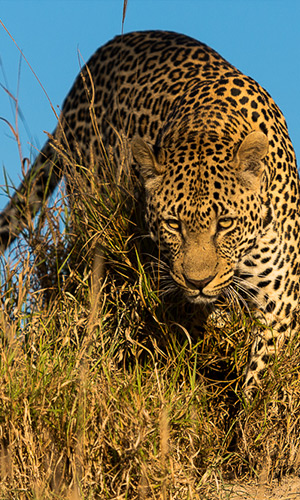 Mpumalanga Holiday Destinations
Aptly known as "Paradise Country", few regions in the world can match the extraordinary beauty of the lowveld and escarpment. Mountains, panoramic passes, valleys, rivers, waterfalls and forests characterise the landscape. It is difficult to conceive an area of greater historical, scenic and wildlife diversity anywhere in the world.
The cultural heritage of the province is both varied and exciting. From the Ndebele beadwork and house painting in the northwest to the crafts of the Lowveld, a unique insight is offered into the history, lives and passions of the people.
In addition to the memorable safari adventures, this region holds many more sensational natural attractions. Mountains, panoramic passes, valleys, rivers, waterfalls and forests characterise the landscape. The province is divided into a number of routes, notably: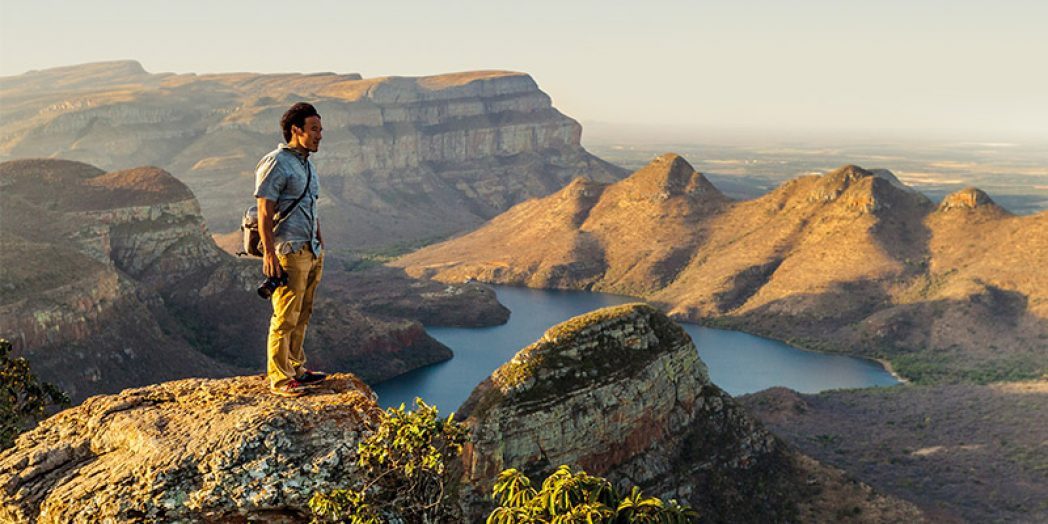 One of the country's most scenic self-drives, the Panorama Route, explores the Mpumalanga highlands, or the north-eastern section of the Great Escarpment of the Drakensberg. In these rugged mountains the plateau comes to an abrupt and dramatic halt, falling steeply away into the Lowveld accompanied by incredible views out over the grasslands of Africa
The most popular stretch of the route is the R532 that winds its way from the town of Sabie via a selection of graceful waterfalls – the Sabie Falls, Bridal Veil Falls, Mac Mac Falls – to God's Window, the Blyde River Canyon, Bourke's Luck Potholes and the three Rondawels.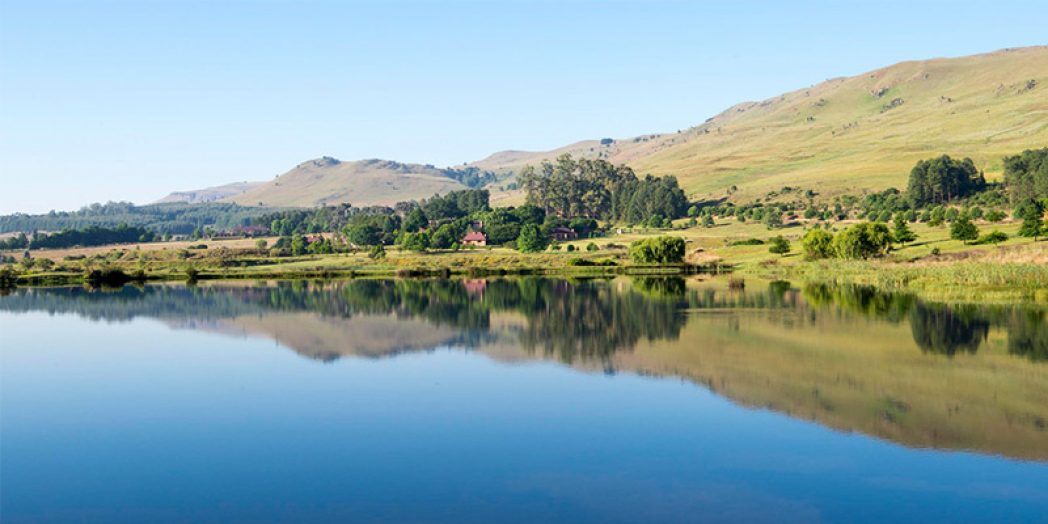 The Mpumalanga Highlands Meander is situated in the higher reaches of the escarpment and it is sandwiched between the Cultural Heartland and the Panorama Route regions and includes the towns of Belfast, Dullstroom, Lydenburg, Machadodorp and Waterval Boven.
The Highlands Meander is a region for both nature lovers and the adventurous at heart. Dubbed the 'Trout Mecca' this region has an abundance of pristine fishing waters that never cease to lure fly fishers in their droves.
Preferred Mpumalanga Accommodation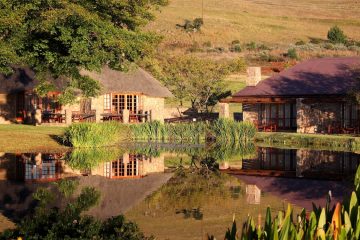 LOCATION: Mpumalanga. Presenting endless vistas and unrivalled serenity, the hotel awaits discerning guests who have selected Walkersons as their destination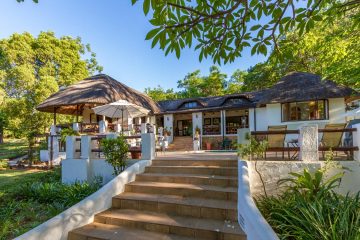 LOCATION: Mpumalanga. Rissington Inn offers an award-winning friendly welcome and affordable, unpretentious accommodation in a bush setting just outside Hazyview,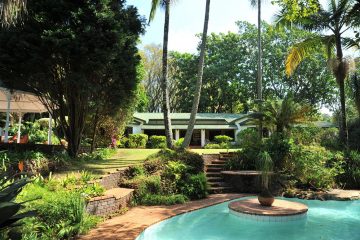 LOCATION: Mpumalanga. Highgrove Guest House combines distinctive accommodation in Mpumalanga along with gourmet cuisine and a hideaway pastoral setting