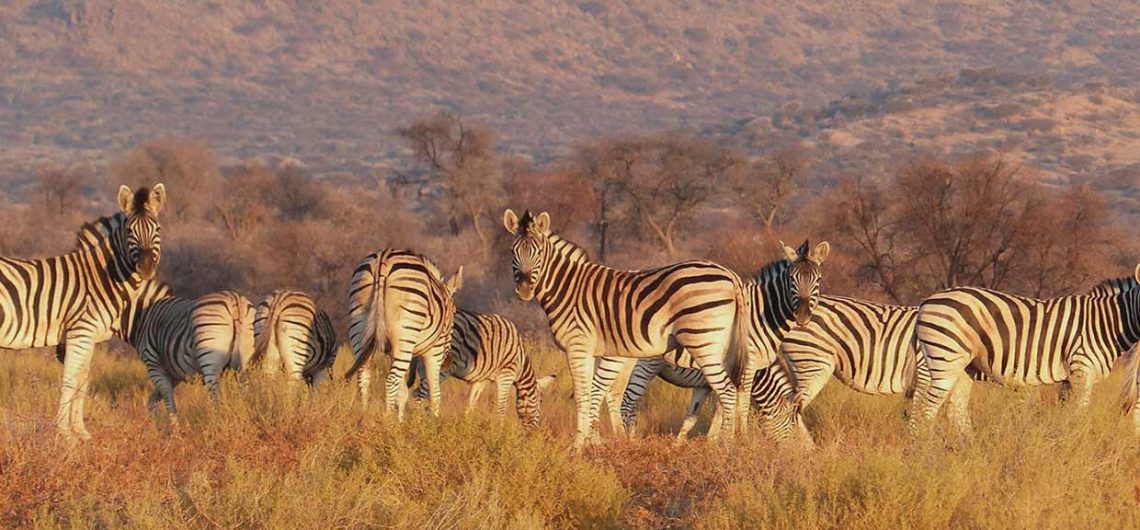 +44 01908 609722
+44 01908 609722
Call our experts
Call our experts
100% Tailor Made
100% Tailor Made
Price Guarantee
Price Guarantee
ATOL Protected
ATOL Protected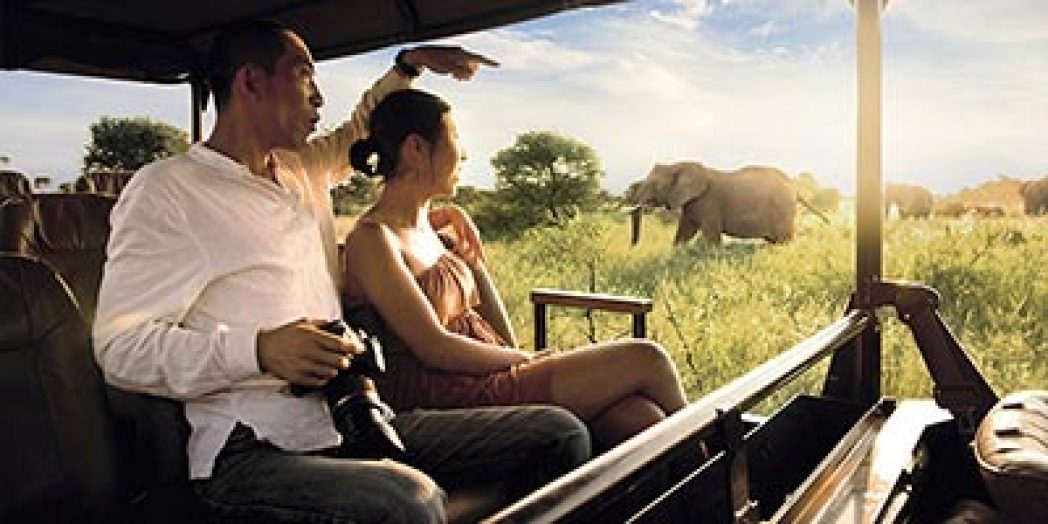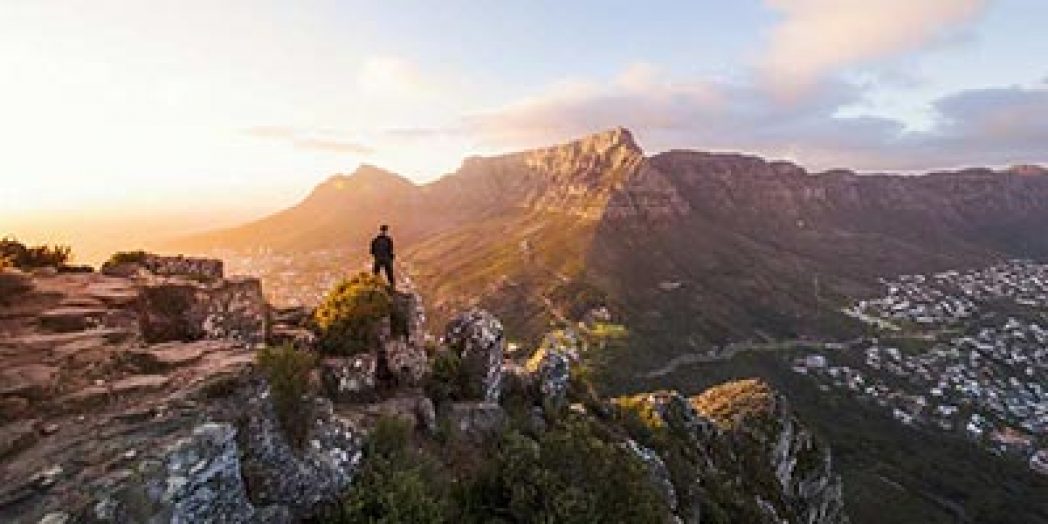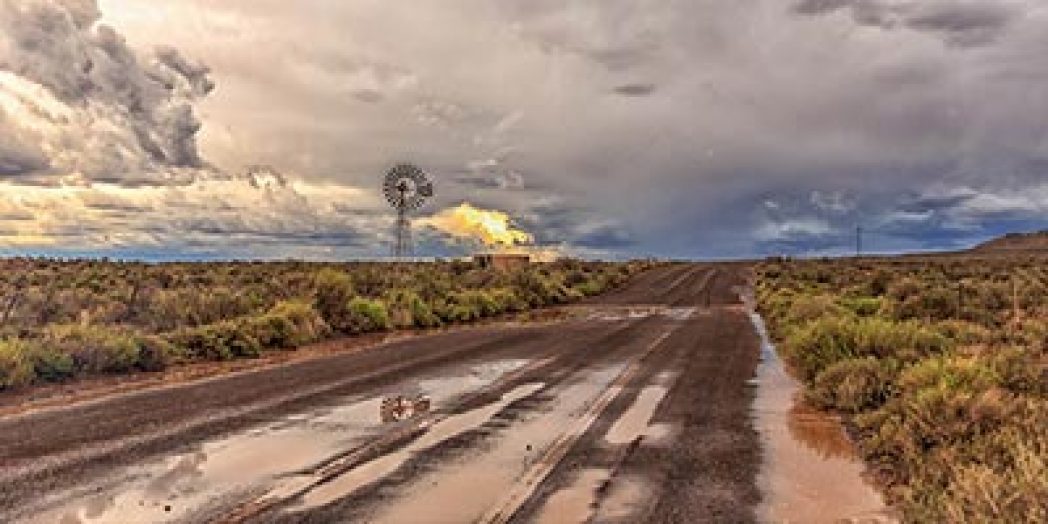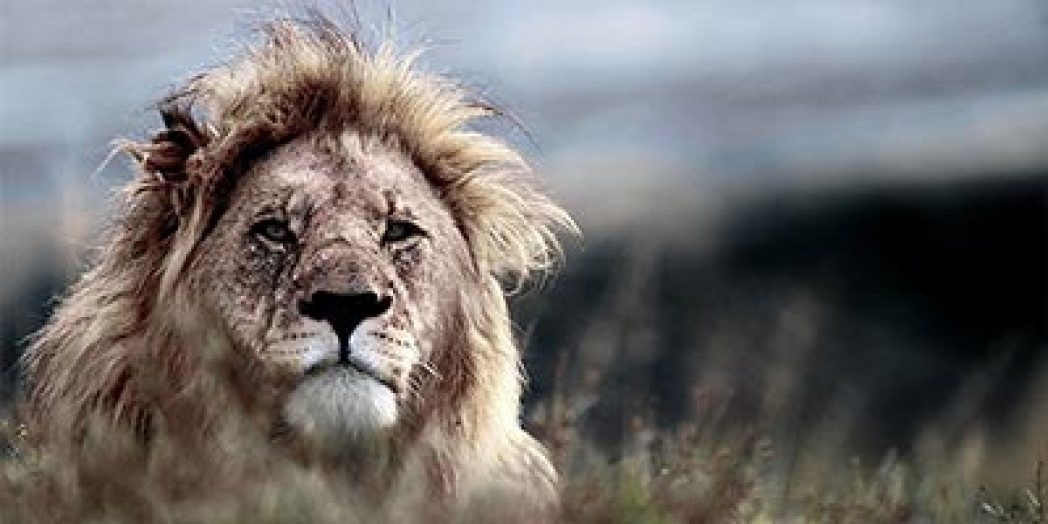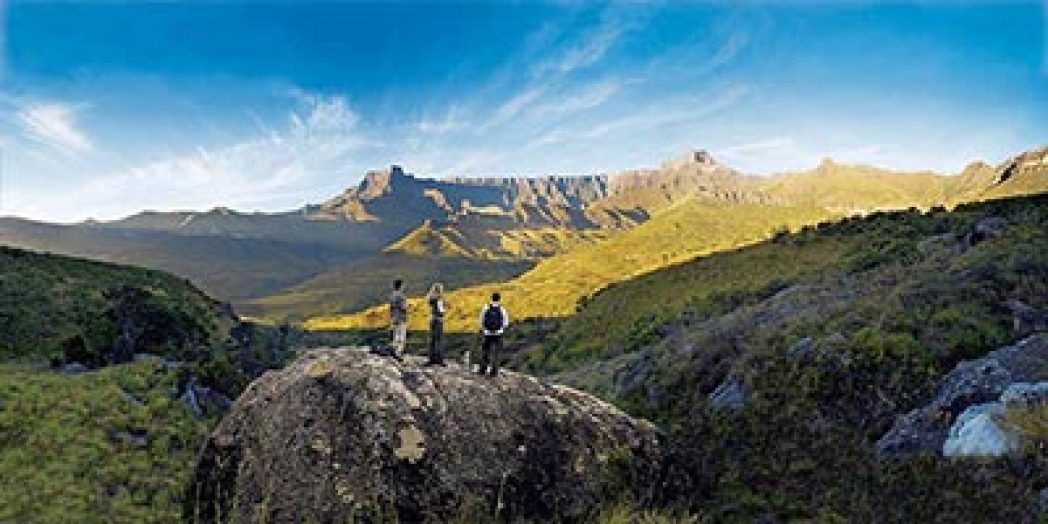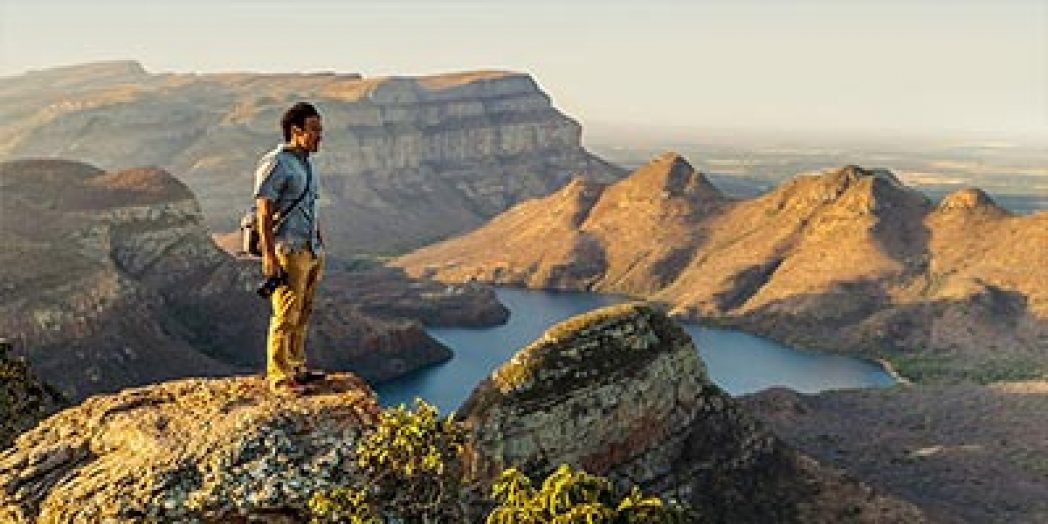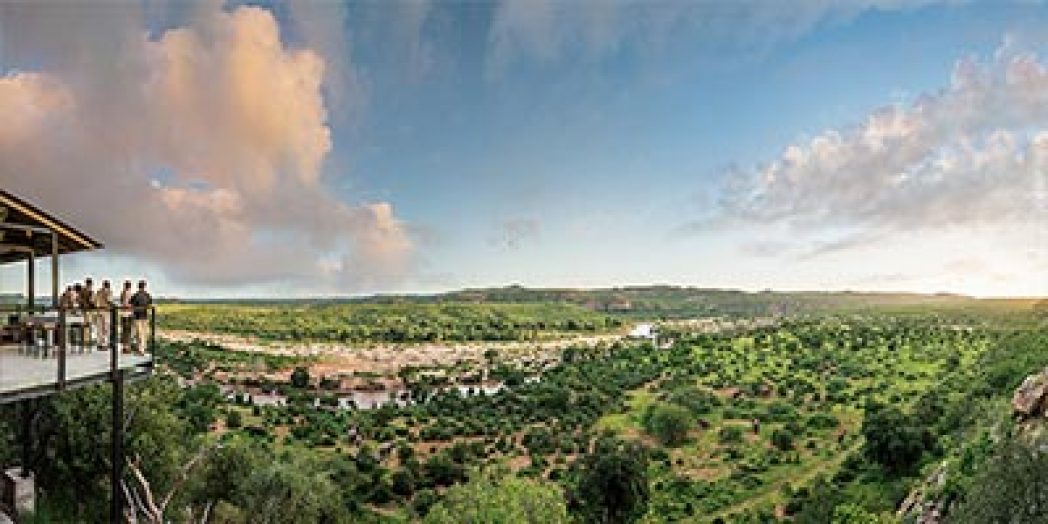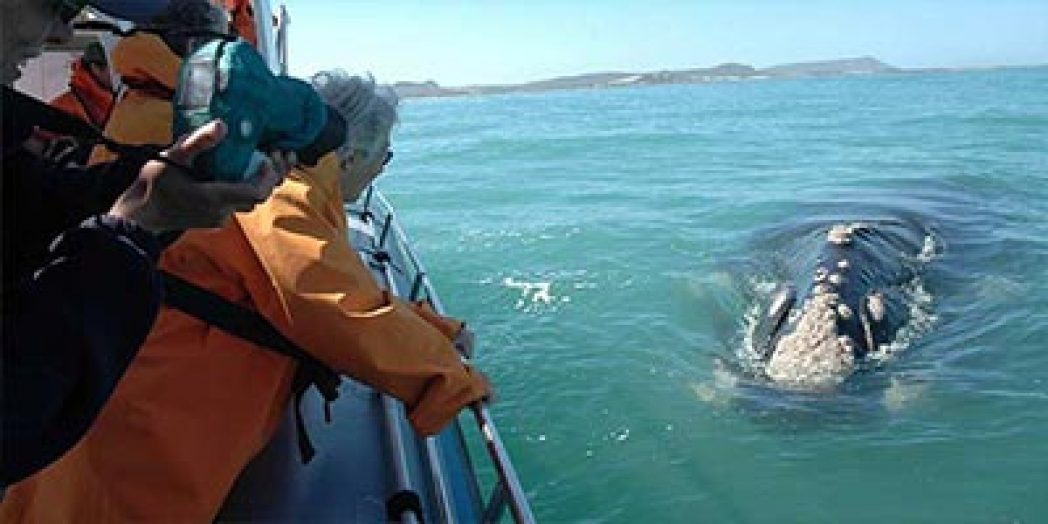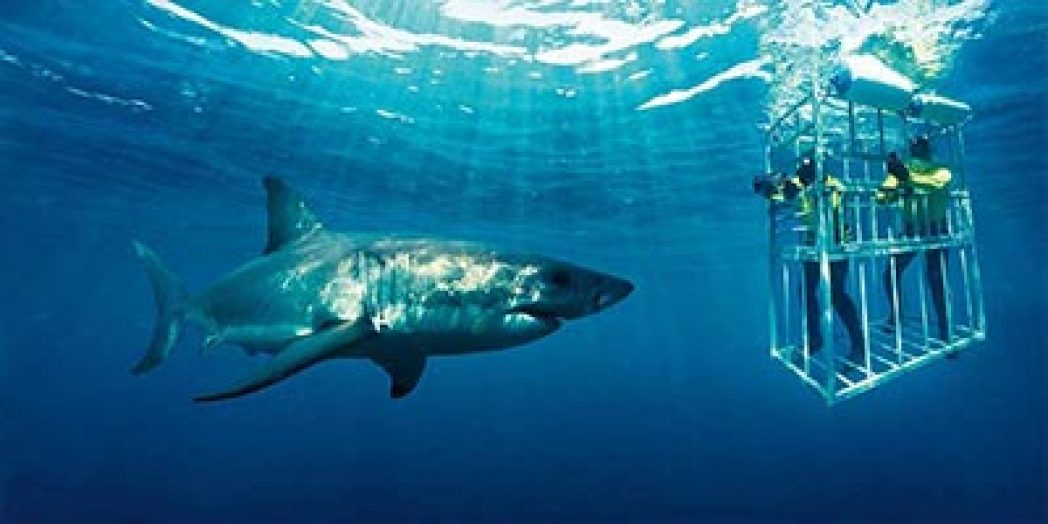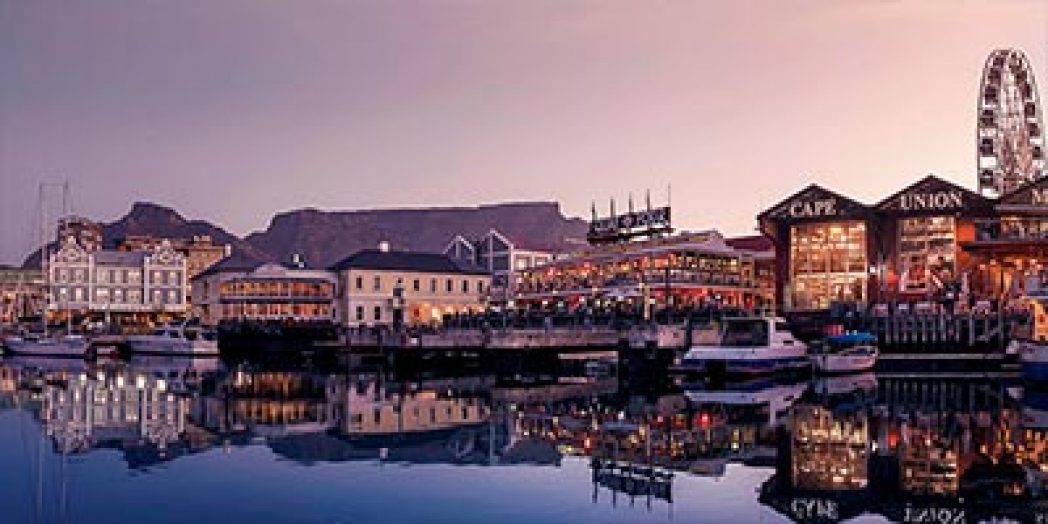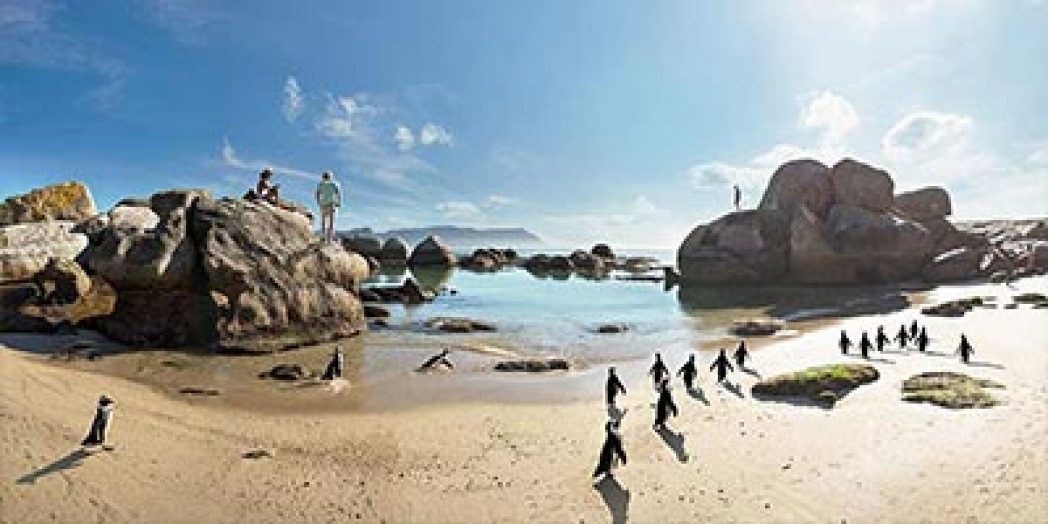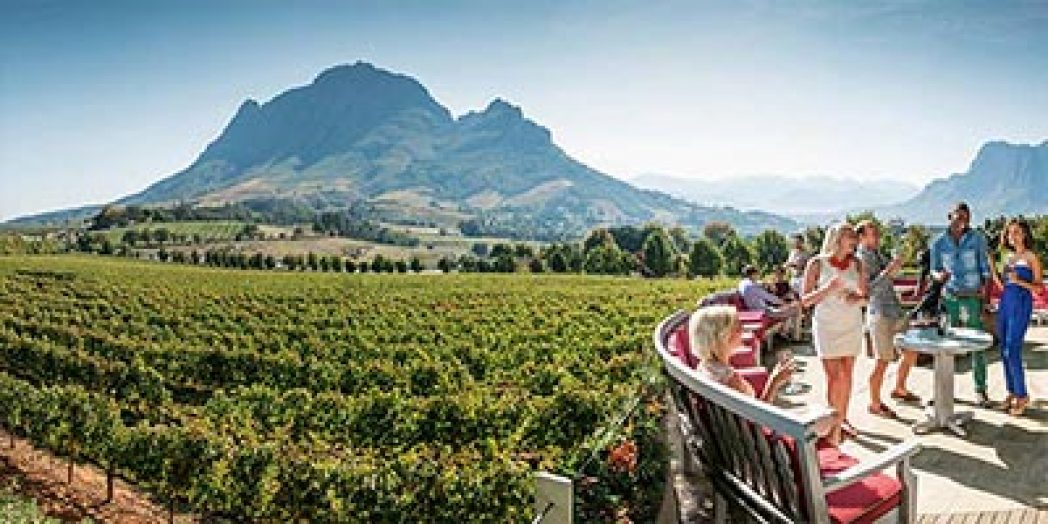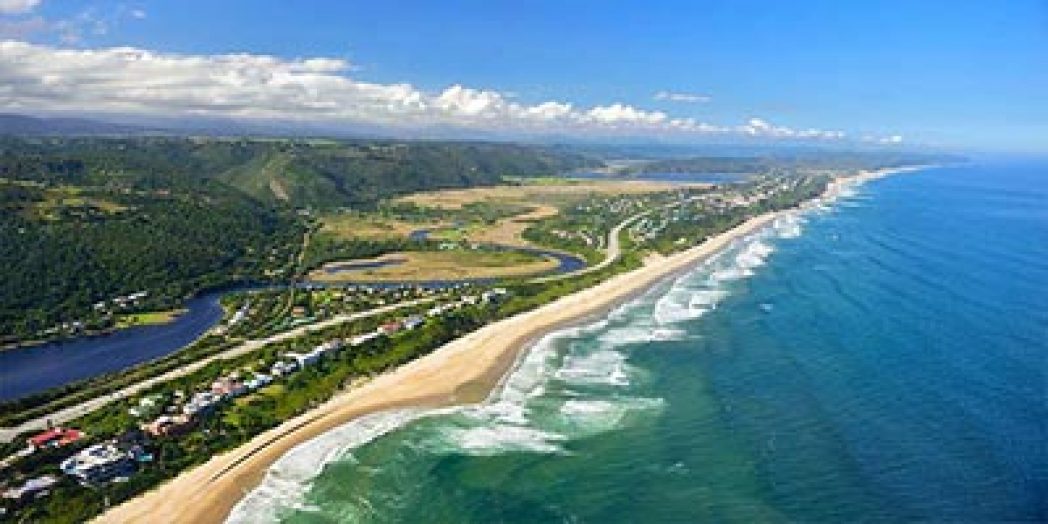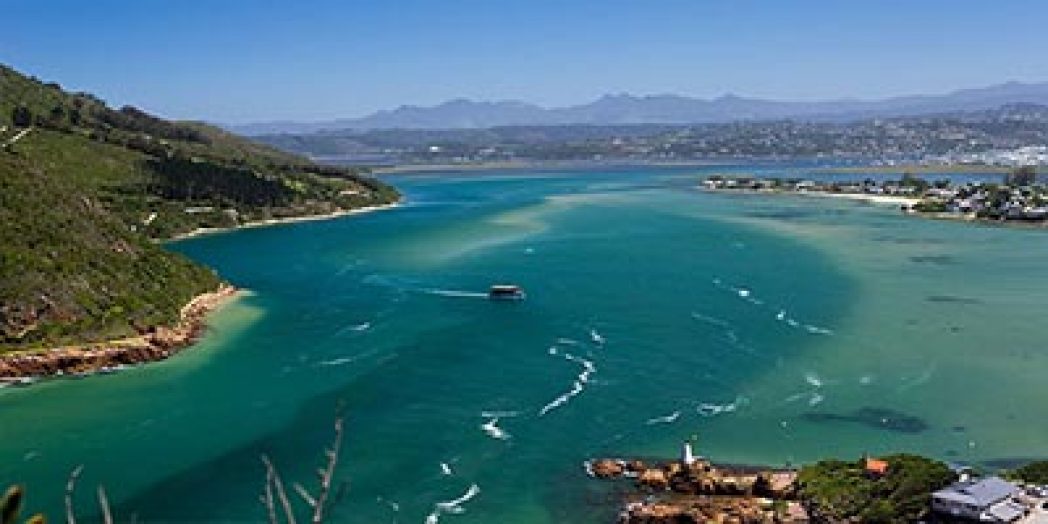 ☆☆☆ – £1,750.00 p/p
☆☆☆☆ – £1,990.00 p/p
☆☆☆☆☆ – £2,309.00 p/p
*see cost indication below
Glorious beaches, spectacular winelands, cosmopolitan cities, the best land-based whale watching in the world, sanctuaries teaming with game. South Africa offers you an endless range of excellent options.
South Africa is vast (about 5 times greater than the United Kingdom), and one of the most diverse and interesting countries in the world. Nowhere else in the world will you find such diversity, offering a great variety of holiday options and endless things to see and do.
To help achieve your objectives, we have created several different itineraries to give you an idea as to the opportunities awaiting you in Africa. Of course, there are hundreds of possibilities, so to assist, simply pick up the telephone and tell us what you would like out of your holiday and let our South African born and experienced consultants make your dreams come true!
South Africa Destinations
Meet our experts
Born and raised in Cape Town, Mike has been tailoring luxury holidays to Southern Africa for more than 25 years so there's not much about South Africa he doesn't know and love.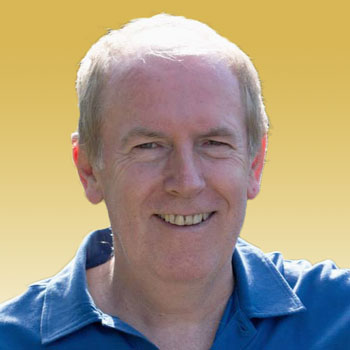 Born in Cape Town Brian can not only give you a local's point of view, but with his wealth of experience in the travel industry, he can show you more than just the touristy side to Southern Africa.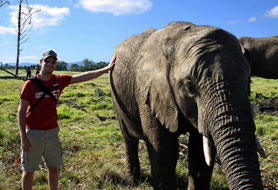 Brian Tompkins
Sales Director
Now in my fifteenth year of guiding private tours around Cape Town, I specialise in private, tailor-made tours of Cape Town, with special emphasis on the history of South Africa and the wine region.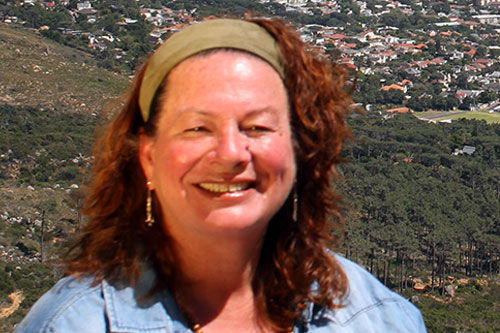 Lesley Cox
Western Cape Tour Guide
In the tourism industry since 2001, her passion is South African history and culture. She spends most of her free time exploring new and unusual wine farms, thus allowing her to accommodate guests on various levels of interest.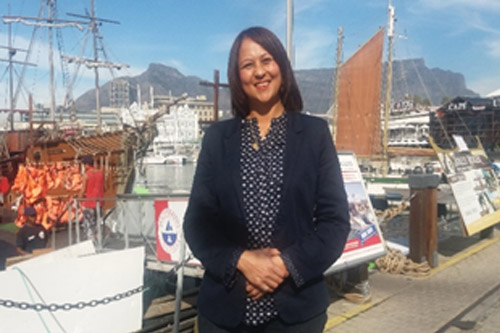 Janice Davids
Western Cape Tour Guide
Kevin Robson
07:39 08 Jun 18
Once again, Mike and his team at Cape Tours came through with seamless arrangements and bookings relating to our recent three centre holiday in South Africa. I needed to undertake business in Jo'burg initially and follow this up with a holiday to celebrate our silver wedding anniversary. We flew

from Newcastle to Amsterdam to Jo'burg and were transferred to the Michelangelo Hotel in Sandton. A car was delivered to the hotel a few days later as arranged and we drove to Nelspruit to stay at the Loerie's Call Guest house. This is an excellent five star boutique hotel with fantastic service, superb rooms and a great restaurant (Try the Warthog - it is nothing like pork and you will never want to eat steak again after trying it). From there we drove through the Kruger Park and stayed at our selected camp for eight nights prior to returning to Sandton (same hotel) for two nights before our transfers picked us up to take us back to the airport for the return flights. Everything was fantastic throughout. This was about the fourth time we have used Cape Tours to visit South Africa and I can wholeheartedly recommend them either for a package that they have prepared or a bespoke holiday where the Client specifies the requirements. Great service, excellent arrangements, full support if required, quality accommodation, good prices and friendly advice when required. Use them. I won't go anywhere else when booking to go to Southern Africa.

read more
Gary Rogerson
16:43 11 Apr 18
This was our 10th visit to South Africa organised by Mike and his team and each time we have had the most amazing holiday with faultless organisation and planning of our trip.Thanks again to Mike,we will be booking again very soonGary and Sharon Rogerson
Nikki Mott
16:50 02 Nov 17
Booked with Cape Tours for a trip to South Africa and Mauritius. They couldn't have been more helpful. They were helpful in recommending suitable hotels for our needs and budget and we had a great experience, both on Safari at Kruger National Park and in Cape Town, which I absolutely loved. All

the transfers and hotel bookings were managed very smoothly and I would definitely use them again if we're lucky enough to travel back to South Africa.

read more
Dianne Baxendine
17:54 30 Oct 17
I have previously been on South African trips organised by Cape Tours and wanted to go again with my two 17 year old nieces. As always Mike and the team tailored the trip perfectly to our needs. Our 4 day stay at Cape Town was at the Waterfront apartments which was perfect for all we wanted to do

and felt very safe for the girls to have a bit of independence too. We stayed for 3 days at Ashbourne Country Escape near the Kruger Park. Mike had advised we could book a game drive while there and indeed we could with a great guide and a very acceptable price - arranged by the staff at Ashbourne. We loved the individual cottages and suites and the girls said it was the nicest place they had ever stayed! The car hire was very smooth and we got great advice on the best flights for us and it all fitted extremely well with our budget.I would not hesitate to recommend Cape Tours for anyone planning a South African holiday -whatever your desired itinerary they will advise you really well to the last detail Thank you so much all at Cape Tours

read more
sara yearley
18:19 16 Oct 17
First time in South Africa and loved it! Cape Tours planned everything perfectly. If I could change one thing we would have liked one more night at the safari lodge and one less in The Protea, Knysna.
vanessa watts
20:22 23 Jul 17
July 2017.We have just returned from our first trip to South Africa and it was fabulous. We don't usually book our holidays through a tour operator but since this was our first trip to South Africa we decided we needed some 'professional' advice. After many hours trawling through various travel

websites we chose Cape tours as they seemed experienced and offered a very 'bespoke' service. We were not disappointed. Mike and Brian were very knowledgeable and it was all about what we wanted to experience at our budget. We are a family of 6 so our budget was quite tight but they were very patient and flexible with our needs and were happy to offer more choices when we couldn't make up our minds. There was none of that 'pushy' selling at all and it was all about the best they could achieve for us within our budget without compromising too much on the quality. We finally settled on Cape town and the garden route with a 2 night safari. What a trip!We have stayed in the best accommodation we have ever had at truly remarkable prices. The only regret is we couldn't stay longer.The Gondwana safari was absolutely perfect -stay near the main lodge/restaurant if your budget allows as this saves a lot of time for meals when you get there as some of the lodges are a 20 minute drive away. And if you want to have a spa treatment , book before you go. The Views hotel in Wilderness is the best boutique hotel I have ever stayed in and a real treat . The views of the sea, sunrise and sunset from the sea-facing room were definitely worth the extra cost.There is such a lot to do there, we barely had time to relax but have come home enriched with memories and planning to go back again in the future. Thank you Cape tours!

read more
John Teasdale
19:33 19 Jul 17
Our first trip to South Africa was really a compromise because we were "iffy" about a trip to New Zealand in 2011! Four trips later, all to different regions, and one further one, just finalised, to Namibia next year (2018), all with Cape Tours and we have absolutely no regrets. Our last trip in

Autumn 2015 included the wonderful West Coast, the dramatic Cederberg and the unforgettable Gansbaai. In fact we are totally sold on Southern Africa and the variety of experiences and landscape it has to offer. In no small part we are certain this is due to the wonderful planning and sensitive support we have received from Mike and his team at Cape Tours. Each trip has created a wonderful memory, largely because Mike has teased out exactly what we were looking for from each holiday. He has then trawled his vast pool of knowledge both in terms of activities and accommodation in order to create something very special at a keenly competitive price for the budget and quality agreed. At all times we have really felt the team has had our best interests at heart. We can't speak too highly of them.Sue & John T.

read more
Catherine Lister
09:28 11 Jul 17
We have enjoyed 5 tremendously exciting and enjoyable holidays to South Africa and look forward eagerly to our next visit in the near future. The astonishing variety of experiences on offer in such a diverse and vibrant country is an obvious draw but why go for a sixth visit? Quite simply it is the

exceptional service we have received from Mike and his team at Cape Tours. We deliberately chose a smaller company with an intimate knowledge of South Africa and were immediately delighted by the professional, courteous and reliable responses we have received in all our communications. We will probably be perceived as 'demanding clients' in that we have consistently subjected Mike to a barrage of questions and requests for advice, all of which have been handled calmly, sensitively and successfully. The result has been a range of astonishingly stimulating experiences, absolutely first class accommodation options, stays in less familiar but utterly fascinating locations and an astute balance between rest and activity. Mike's personal knowledge and recommendations have extended to restaurant recommendations, lists of 'must do's', detailed and meticulous knowledge of the various accommodation options in specific areas and even overcoming our perennial holiday headache of reliable car hire. All this at remarkably competitive prices for such a high quality overall product. We would not hesitate to recommend Mike and Cape Tours to prospective visitors to South Africa and quite honestly to provide some highlights would simply undermine the totality of our experience. We have enjoyed everywhere, everything and to a remarkable extent, everybody we have met. Many thanks to Mike and the team.Malcolm and Cath Lister

read more
Kelly Crawford
13:25 05 Jul 17
I cannot recommend Cape Tours enough. Brian and Mike have been so helpful in planning our honeymoon in South Africa. We did several tweaks to tailor it to our budget and time constraints and the end result could not have been more perfect. We had multi cities including a car rental and internal

flights. The logistics were thoughtful and considered so that we never felt stressed. The chosen accommodation was gorgeous in every location. They even provided us with directions, tips and recommendations. Every detail was thought out and as we were so busy planning a wedding, this was hugely helpful. This is the first time I've used a tour operator and I'm so happy we did!! Thank you!!

read more
Keith Green
18:05 28 Jun 17
As I frequent traveller to Southern Africa I would not take a trip without the backing of Cape Tours. This is a completely reliable and trustworthy travel company who have never let me down. They only book quality accommodation, reliable hire cars and reputable airlines. They are completely

flexible, allowing you to arrange a trip to your exact requirements. Then, whilst on holiday, local help is only a phone call away. I cannot recommend Cape Tours highly enough.

read more
Alastair Wainwright
16:12 23 Jul 15
Cape Tours organised our honeymoon which included a week in Cape Town, a week on safari at a private game reserve near the Kruger and a week in Mauritius.Mike and Brian completely understood what we were looking for in our trip and delivered perfectly! The choice of hotels was excellent as was

their advice and tips.Most importantly, we put the same itinerary to several travel agents and Cape Tours were the cheapest by around £1500!

read more
Lesley Breckenridge
09:02 03 May 15
I wanted to thank you for all your help with arranging our holiday. It turned out to be perfect. We had a brilliant time, but unfortunately the big fish eluded us 🙁 Everything went to plan & all the drivers were brilliant, the hotels were superb and we can highly recommend them if you were

thinking of sending anyone there. We were so thrilled with all of the holiday and would most definitely recommend your services to anyone who was thinking of going on a holiday like ours. Thank you for a brilliant time 🙂

read more
Debbie Green
19:55 28 Apr 15
This is the tenth year we have booked trips to Southern Africa with Cape Tours. They offer a comprehensive service allowing their clients to select flights, arrange car hire (with prepared routes if wanted) and arrange accommodation to suit your individual tastes. Their website is clear and

informative, but if you have specific requests, Mike and his team will endeavour to fulfil these for you in a friendly and timely manner. On the one occasion we had a minor difficulty with our hire car, their SA office was only a phone call away and everything was sorted quickly and efficiently.

read more
Sheelagh Walker
15:25 28 Apr 15
We booked a tour in November 2010 and Cape Tours set us up with a wonderful two weeks in South Africa. We loved Kruger and all the other stops we requested, and finally ending at the Waterfront in Capetown where we had an absolute ball! Cape Tours listened to our brief and delivered the holiday

of a lifetime. Wouldn't hesitate to recommend them.Thanks Mike!

read more
Angela Jarvis
11:29 28 Apr 15
We used Cape Tours for our Honeymoon in 2012. The whole experience was fantastic, the hotels and Safari accommodation were amazing and made our Honeymoon the memorable experience we wanted it to be. The bespoke package was completely tailored to us and I love the fact that they let us pick the

airline for the long haul so we could qualify for air miles!I would definitely recommend them as they took all of the stress out of organising the trip and it was excellent value for money. One of our internal flights got pulled late on but they quickly arranged an alternative and sent a credit for the added cost to our Hotel in Cape Town.South Africa is a wonderful country, one I look forward to visiting again and I wouldn't even consider using any other firm to book my trip. So what are waiting for, go ahead and book it!Thanks

read more
Next Reviews
Write a review